WHY DID I BECOME A PHOTOGRAPHER?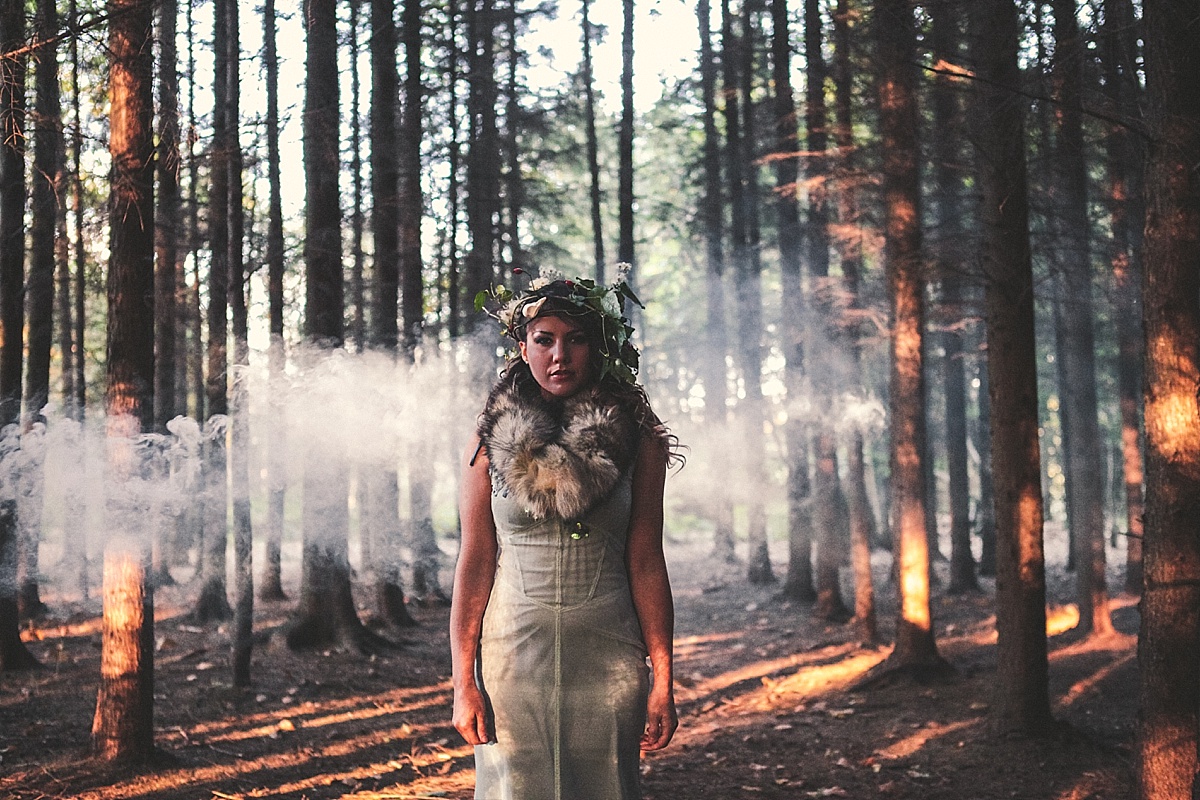 As a kid it didn't matter if National Geographic was on our five channel TV or if it was Mutual of Omaha's Wild Kingdom hosted by Marlin Perkins, I was glued to it! I could vividly daydream about trekking through Africa with only a backpack and camera and while most kids just dream wild dreams, I tackled them and was determined to live my dreams.
By the time I was ten years old, I had my first camera in my hand. I can still hear my mom getting mad at me for taking too many photos. (Remember this was the time of buying 110 film and having to have it developed!)
As a teenager, I bought my first SLR…a Pentax, and I thought I was the man. It was during this time I started entering competitions and did quite well. When I entered high school, I learned there was a journalism class for Juniors and Seniors only, but I wasn't about to let that stop me. I met with the teacher, Mrs. Alley, and shared my passion with her and sure enough, she pulled strings, and I was in. The following year, I was the Yearbook Photography Editor as well as the manager of the darkroom….I was in heaven. Learning to load my own film into the casing to developing it gave me an appreciation for the art like I had never had before.
After high school, life happened and it was just a hobby for a few seasons in my life until a friend asked me to shoot their wedding. Little did I know this was about to become my drug. I was so nervous, but it went so great! I had a blast and the couple loved their photos! This lead to friends of theirs asking me to do their weddings and so on and so on. As I would show couples their photos, I became addicted to the joyous expressions on their face as they relived their wedding day.
Yes, at times, my job can be a little stressful. Yes, it is hard work - but I love every minute of it and couldn't imagine doing anything else!